Van Hedges
CPCU
Van E. Hedges has almost five decades of experience as an insurance agent, agency manager and insurance consultant. Van taught insurance at the university level for many years and has lent his knowledge as an instructor and speaker for numerous industry and educational groups. Over the last twenty years, he has provided expert testimony, litigation support and coverage analysis to attorneys and law firms in almost 200 cases.
Van served as president of the Independent Insurance Agents of Mississippi and received its highest honor, the J. H. Johnson Memorial Award, for his service to the insurance industry. He has also served as president of the American Association of Insurance Management Consultants (AAIMCO), the leading association of insurance experts in the United States.
Van is a graduate of the University of Mississippi and received a Master of Insurance degree (MI) from Georgia State University. He holds professional designations as a Chartered Property & Casualty Underwriter (CPCU), Chartered Life Underwriter (CLU), Chartered Financial Consultant (ChFC), Certified Insurance Counselor (CIC), Certified Risk Manager (CRM), and an Accredited Advisor in Insurance (AAI).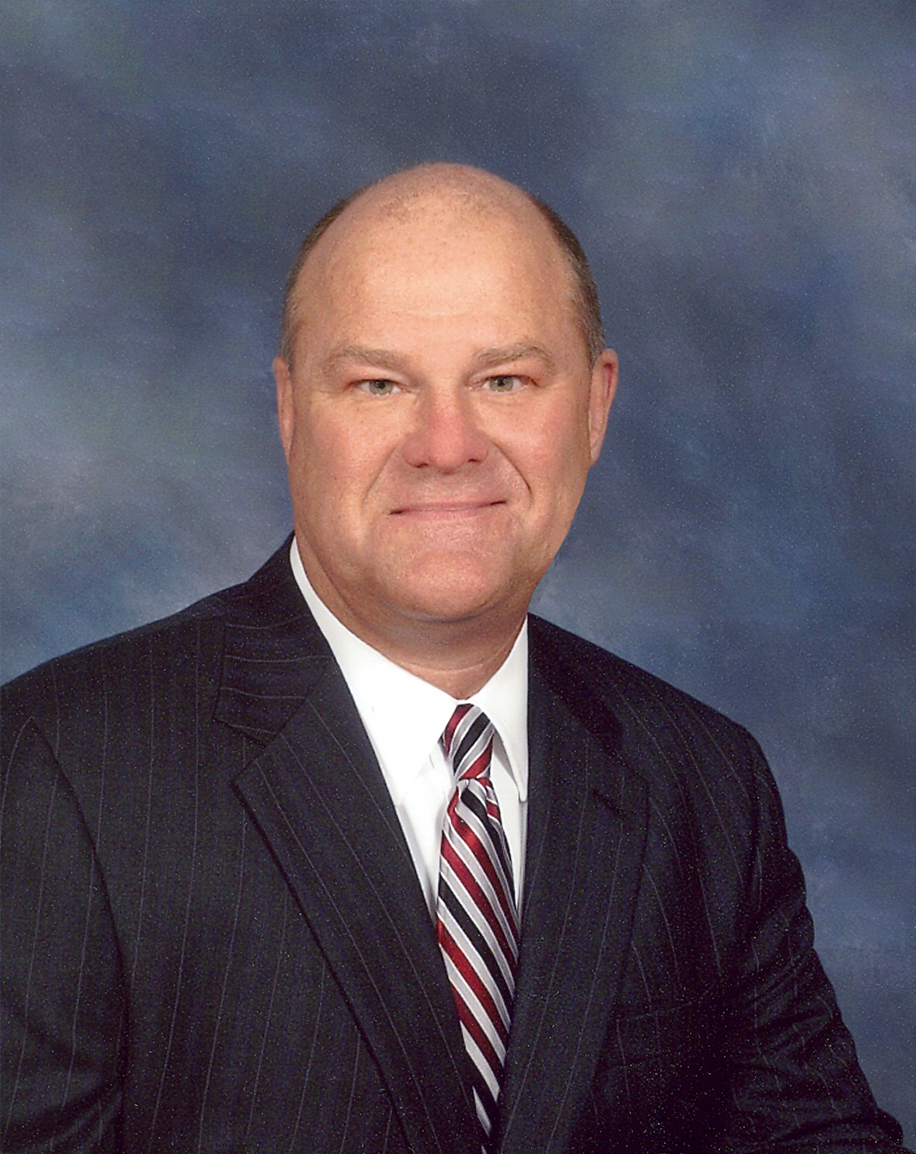 Tom Quaka
CPCU
Tom Quaka joins Southern Insurance Consulting following his tenure as Senior Vice President of FCCI Insurance Group, a Super Regional Commercial Lines Property and Casualty Insurance carrier. Prior to joining FCCI, Tom was president of Briarfield Insurance Company and Mississippi Insurance Managers, the state's largest managing general agency.
Tom has also served the insurance industry as a member of the ISO Advisory Committee, the National Council of Compensation Insurance Rating and Classification Committee and the Mississippi Legislative Task Force for regulatory reform. He has received many industry honors and awards including the J. H. Johnson Award which is the highest award given by the Independent Insurance Agents of Mississippi. In addition to management, Tom has extensive underwriting experience.
With a CPCU designation, Tom has also served on various legislative advisory committees and is past-president of many industry organizations and boards. He is also recognized nationally in insurance education, having served on the national faculty of the Certified Insurance Counselors Institute presenting technical insurance seminars across the country. He continues to teach property and casualty courses for the Independent Insurance Agents of Mississippi.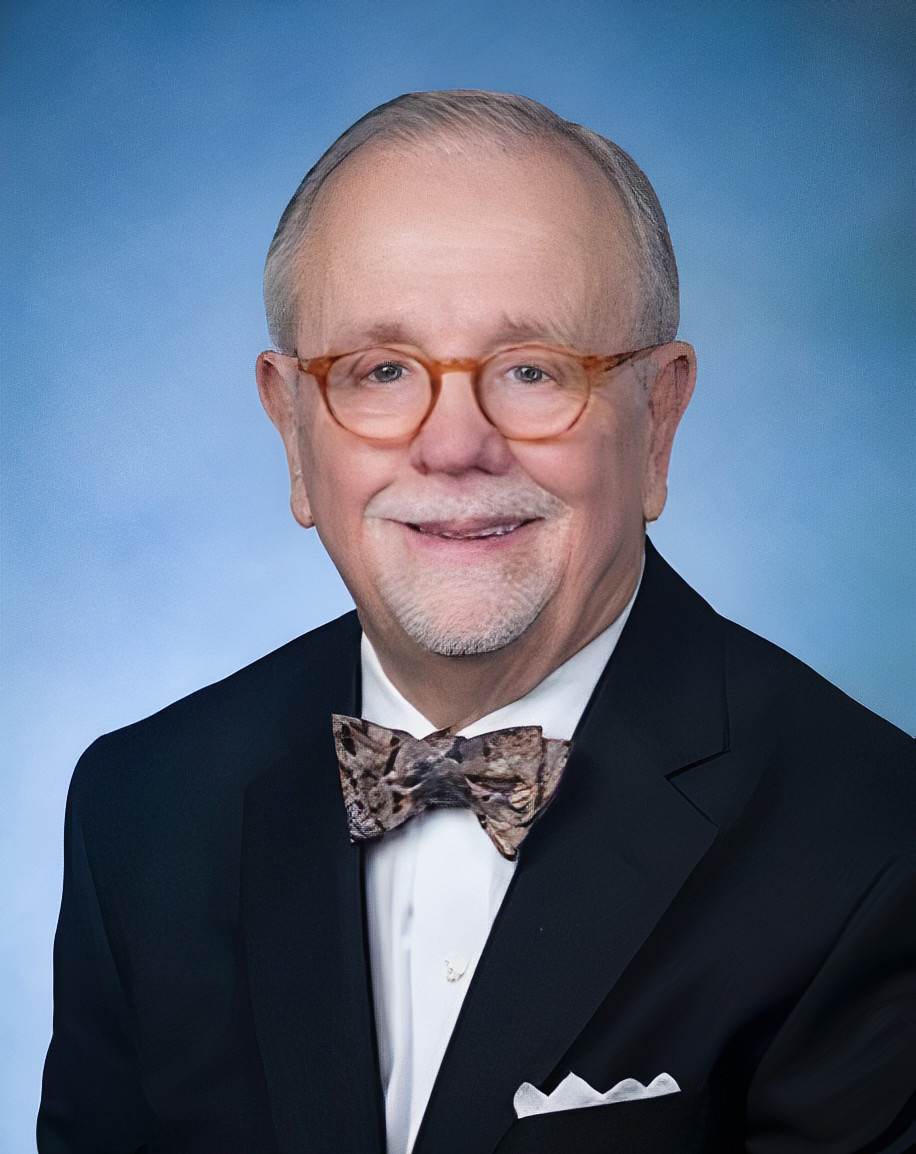 Jack Williams
CPCU
Prior to joining Southern Insurance Consulting as a principal, Jack Williams enjoyed a successful career with Southern Farm Bureau Casualty Insurance Company which culminated in his serving as President-CEO for Mississippi Farm Bureau Casualty Insurance Company and Senior Vice President-State Manager Mississippi for Southern Farm Bureau Casualty Company. There he was responsible for management of the property and casualty insurance operation in Mississippi.
With 33 years of claims experience, Jack Williams has an extensive career in the insurance industry including 20 years of leadership in the Mississippi Farm Bureau Claims Department from 1989-2009.
Jack's professional designations and industry service and special honors include Associate in Claims and CPCU designations, service on the Board of Directors and Chairman of Mississippi Insurance Guaranty Association and induction into the Mississippi State University Risk Management and Insurance Hall of Fame.